Everybody has their COVID-19 story. What Astra experienced wasn't any different than what everyone else experienced, but we pulled together. I'm proud of that.
The first lockdown halted most of Astra's revenue—all client construction projects were paused. We knew that even when these projects resumed, and no one knew how long that would be, there would be limitations, especially related to accessibility and social distancing. We wouldn't be able to have big teams on site anymore.
No one at Astra was going to lose their job. Challenges require trying new things. You can't stick to old ways when the world changes. If you persevere with what doesn't work, you won't get far—you need vision, something other people won't do or won't see.
Rather than rely on customers' projects, we began our own with the intention of keeping our internal teams busy. We looked for properties that needed a lot of work, ones nobody would touch, including foreclosed office and retail properties.
That was the basis for our COVID-19 investment strategy. We looked at the things other people weren't. We were well suited to taking on these projects: they kept our construction teams going, and our investments greatly strengthened our company.
Our approach was unconventional, but so are the times. We focused on three projects that fit our goals and suited our teams, who were prepared to execute our vision. We took condemnable buildings nobody wanted and turned them around.
These properties are now stabilized and tastefully renovated. Most importantly, they make their communities better. Neighbours tell us they appreciate what we did—these properties were a danger to their kids, but now people live in them and the neighbourhoods are safer.
---
The Lincoln was once a foreclosed, neglected downtown property. Now, completely renovated, it is our flagship property.
It houses the Astra Business Centre, has seventy fully leased office and residential units and a beauty salon hub, and is a centre for local entrepreneurs, offering all the business services they need.
By greatly increasing foot traffic in the Beltline, the Lincoln has grown Calgary's downtown economy.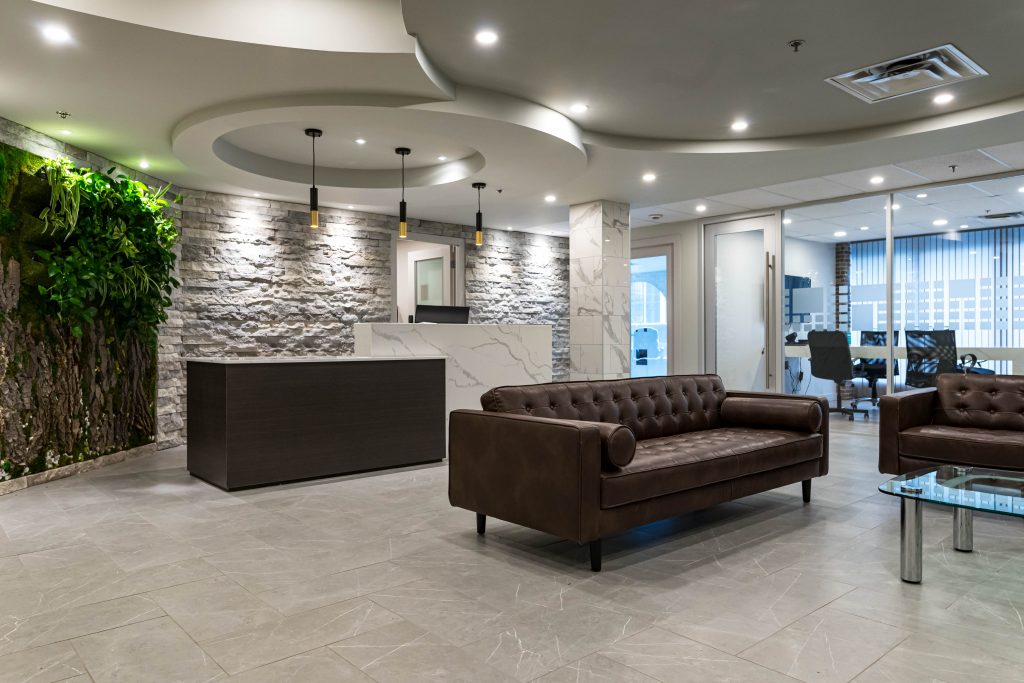 ---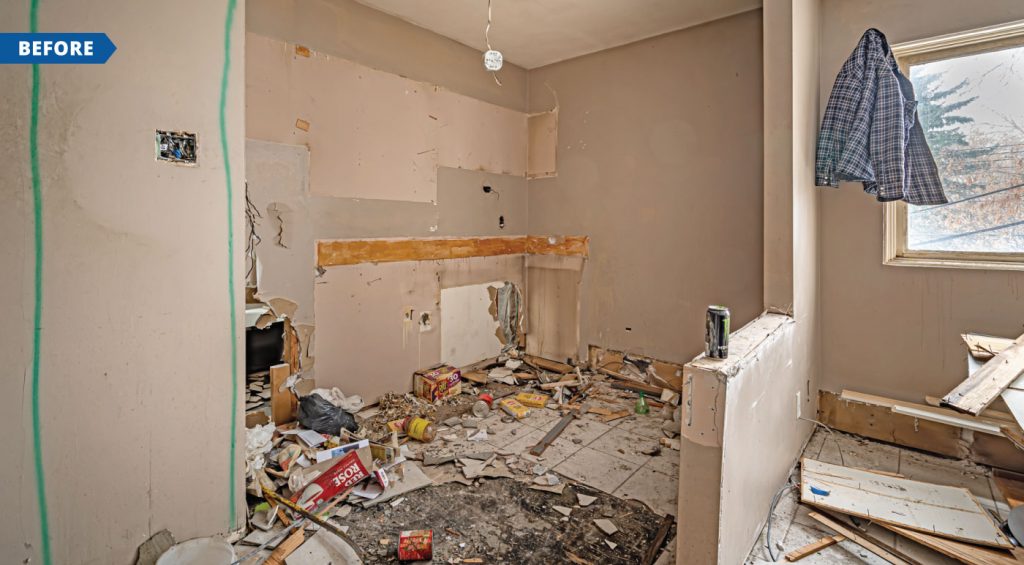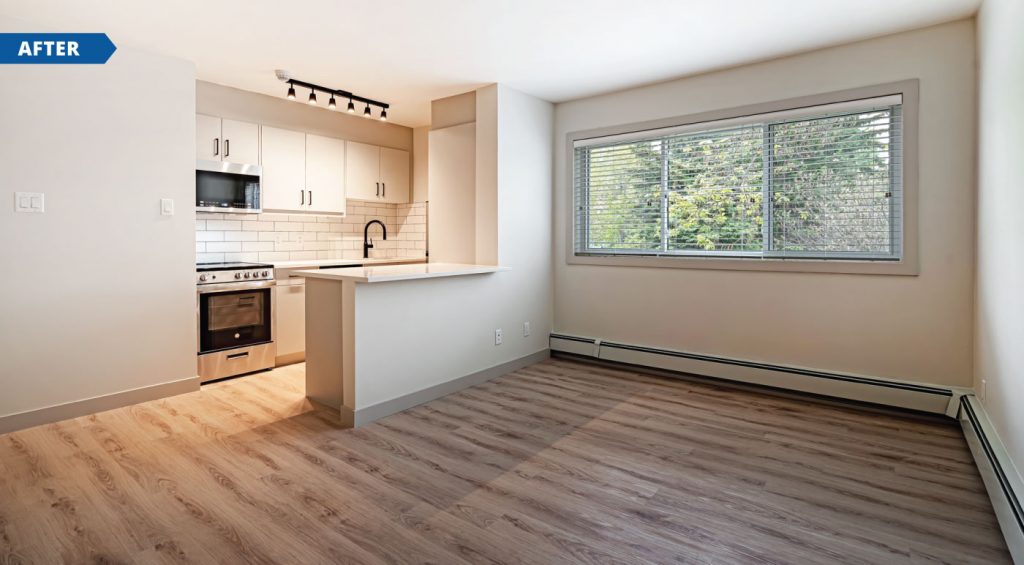 Stoneset is another great example of how Astra came together during COVID-19.
Condemned by Alberta Health, the building was completely vandalized. All the suites looked like the photo. People were afraid to walk by the building.
Extensively renovated, this building is now a modern, safe, and affordable multifamily residential building that neighbours thank us for.
Ironwood was another of our 2020 projects.
An underperforming but promising building, this property hadn't been renovated since it was built in the 1980s.
We extensively renovated the whole building, including all sixteen units, the common areas, and exterior.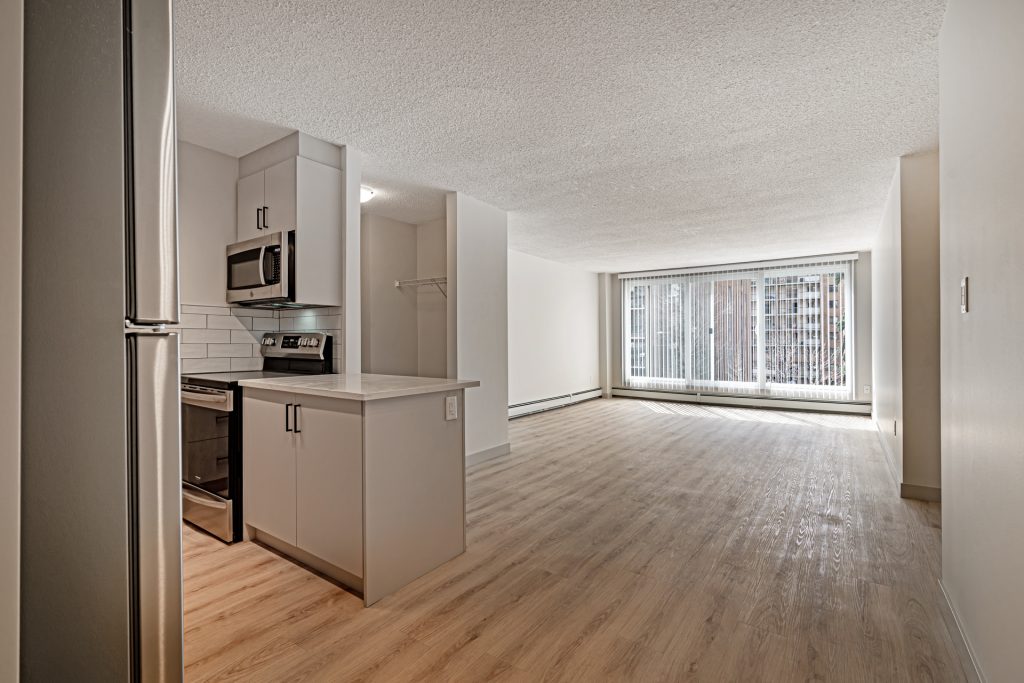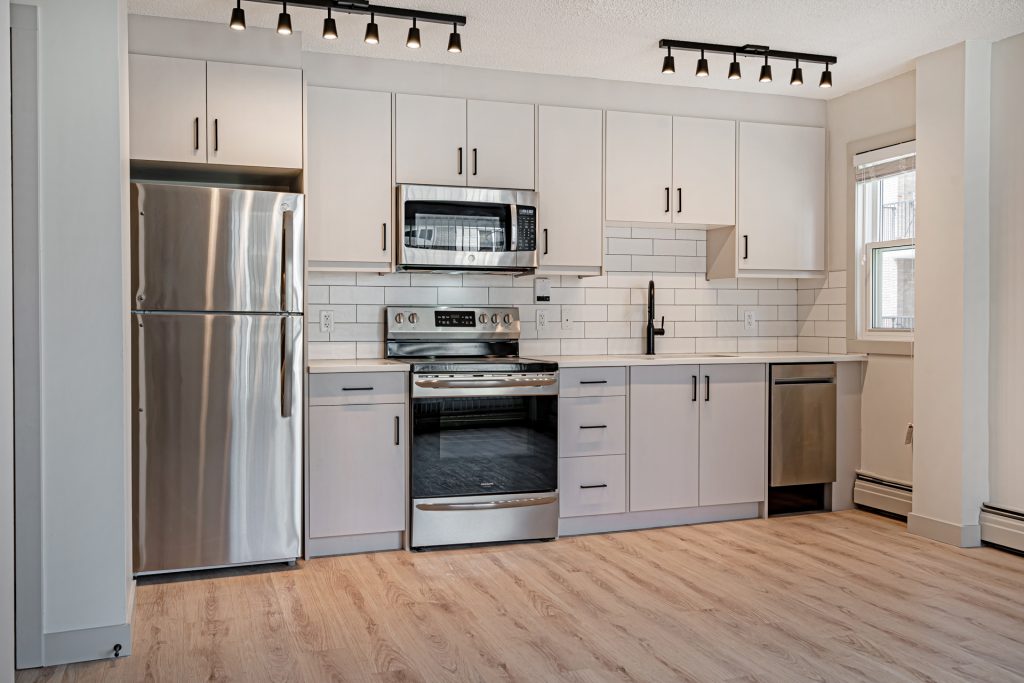 ---
These are just some of our recent projects. I'm proud of our team. Everyone really pulled through for each other—just like I know people everywhere else did, too.