Hello,
I'm Maxim Olshevsky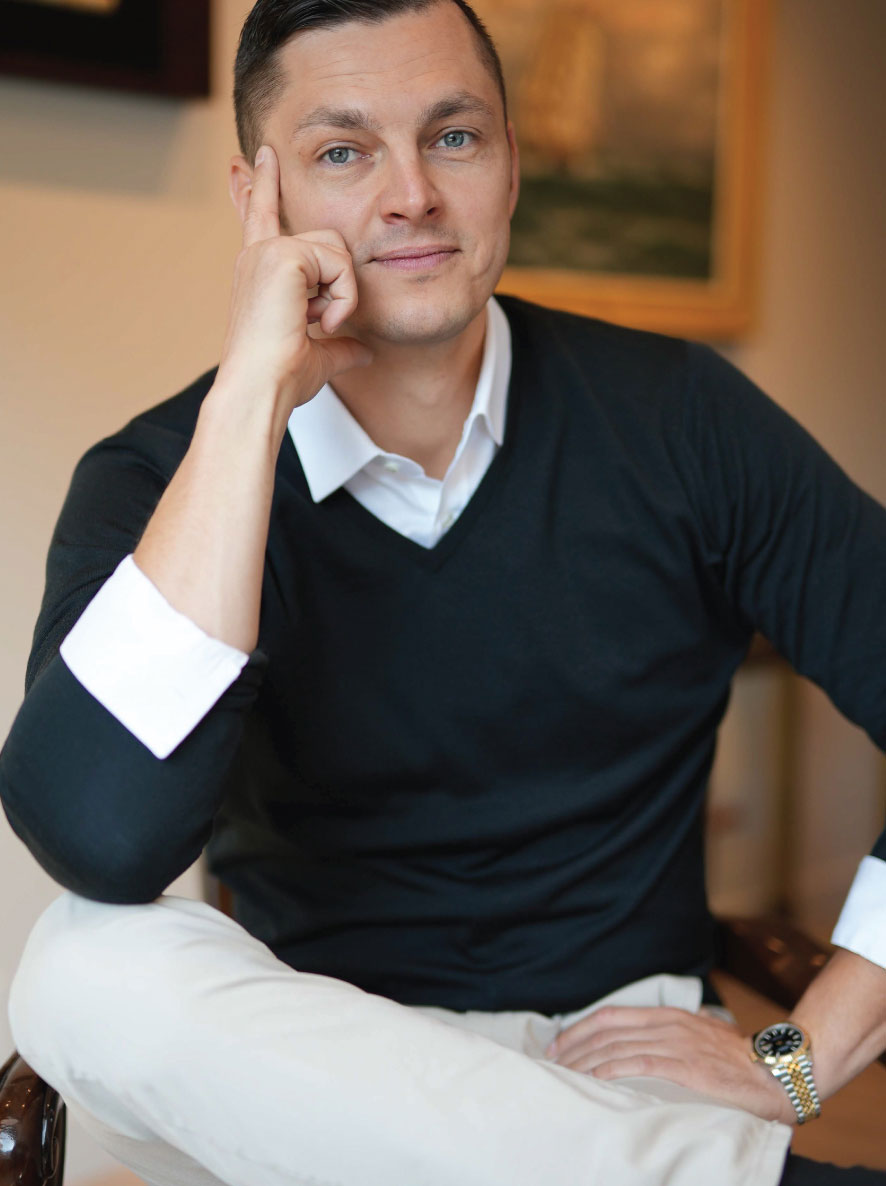 I'm a proud Calgarian, Investor and Entrepreneur. I lead a group of companies that target unconventional projects that others shy away from.
Through the these ventures, I aim to create a positive impact on our community and the people within it.
My vision is leading a prosperous group of companies that work in parallel to solve targeted issues that we, as a society, face today.
I am an entrepreneur, investor, and creative problem solver, shaped by eighteen years of experience in the fields of construction & real estate.
My hands-on approach has contributed to my ability to see real estate differently; specifically in identifying opportunities where others see liability. I am drawn to projects that challenge myself and my team to create value for our community and partners.
 I began my construction career at the age of sixteen and worked my way up from being a labourer, to owning a prosperous group of companies that include Astra Construction Management, Astra Real Estate, and the Astra Business Centre.
Through Astra Construction, and over the span of ten years, I have overseen thousands of projects across the multifamily, commercial and industrial sectors for various private, public and government organizations. Some of these organizations include: Avenue Living, Defence Construction Canada, Alberta Seniors & Community Housing, Métis Housing, Manulife and many more.
In 2018, I founded Astra Real Estate with the purpose of being able to pursue properties that many choose to avoid. With this strategy, and over the short span of 4 years, I have successfully led the construction and real estate divisions of Astra Group in the acquisition and repositioning of 40,000 ft² of industrial space, eight multifamily buildings, and over 45,000 ft² of mixed-use commercial space. Amongst these properties, I established the Astra Business Centre, an 18,500 ft² coworking space consisting of over 70 offices that has become a cornerstone of the Beltline community. Most Recently, Astra Real Estate acquired a 129,000 ft² office tower in Downtown Calgary.
In 2021, I co-founded Peoplefirst Developments, a company that aims to improve lives through socially responsible development. My team and I work closely with nonprofit organizations to address issues that our society faces in relation to attainable housing.
My goals are shaped around a desire to utilize my talents, resources and teams to positively impact our communities and the people within them, while providing positive returns to our partners.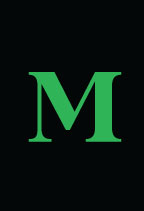 © Copyright 2023 Maxim Olshevsky