Success and social impact go hand in hand—whether it's a business venture or specific development. I aim to leverage my achievements and companies to create resources, opportunities, and initiatives that create a better life for all Calgarians.

Through contributions to this city, I hope to encourage fellow members of Calgary's business community to follow suit, thereby creating an environment that provides opportunities for everyone to prosper.
Through my work and group of companies, I focus on five main areas of social impact:
02 Sustainability & Energy Preservation
03 Downtown Vibrancy & Local Economy
04
Empowering Youth & Entrepreneurship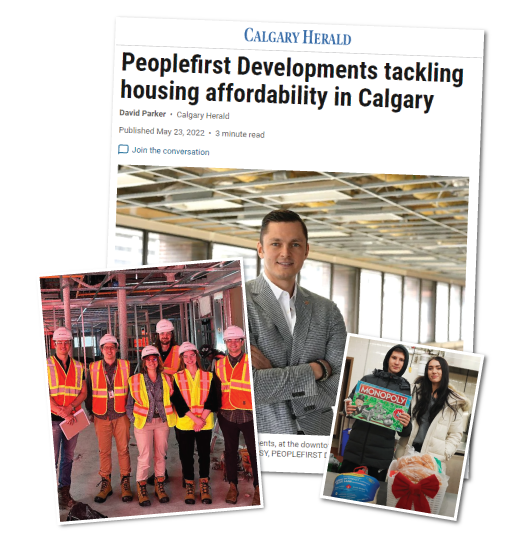 Organizations Supported (so far)
Habitat for Humanity ReStore
Contemporary Calgary
Trinity Place Foundation of Alberta
Calgary Food Bank
Women In Need Society
CUPS Calgary Society
Calgary Dream Centre
Calgary Police Youth Foundation
Ukrainians of Calgary Association
Kids U
Cerebral Palsy Alberta
Canada-Ukraine Foundation
Calgary Women's Emergency Shelter
Calgary Humane Society
The Alex
Inn from the cold
The Mustard Seed
Bump Festival
Canadian Congress 
Downtown West Community Assoc.
Made by Momma
Ukrainian Canadian Congress – Calgary
& more



I want to see others succeed and I see the potential for everyone to flourish in their lives. If I can lessen their barriers by bringing my experience to the table, that's what I'd like to do. Calgary is my home, it's been good to me—I'd like it to be that way for others too. If my businesses can have a positive impact, I'd like them to create a productive environment for everyone.
With everything I do, whether it's Peoplefirst or another project, I look to what no one else is paying attention to—where there are gaps. In this way, I hope to maximize benefit for Calgary as a whole.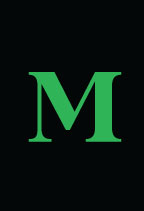 © Copyright 2023 Maxim Olshevsky